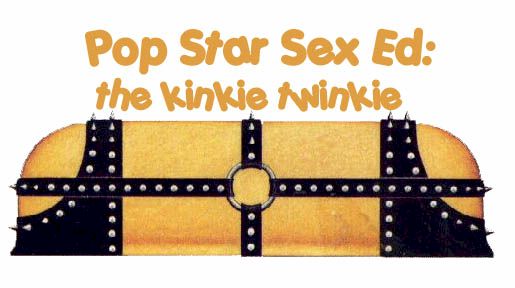 Our take on what pop stars would be like in sex ed.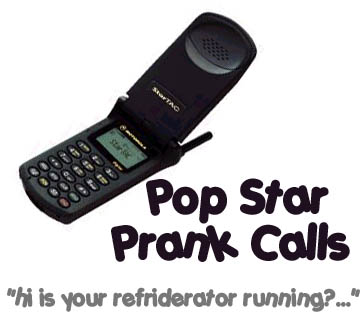 V and Q decided to prank call some celebs. And so can you!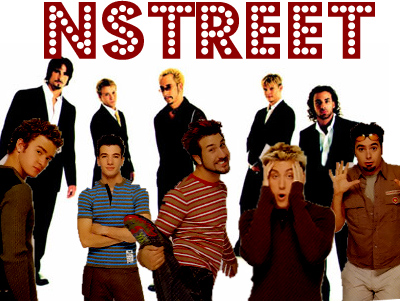 We take our two boybands and combine them into a Super Boyband!!!!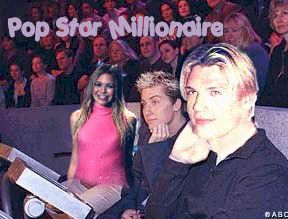 The special pop star edition of the classic game show.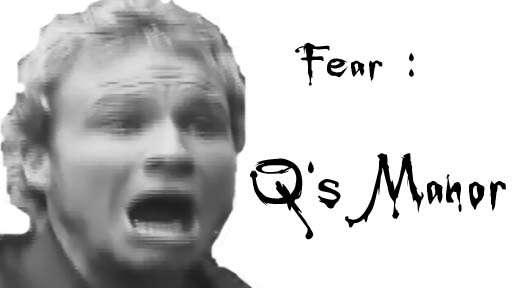 How will these celebs finish all their missions going through...DUN DUN DUN ..Q's MANOR!

Be Prepared... They're coming...