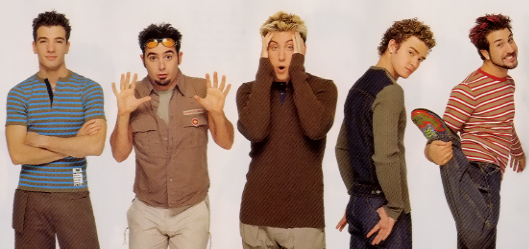 Aw, I can't think of anything silly to say about this...just cute.
Ok, so lance looks a bit goofy, but still...that is a really happy picture of all of them! Uh..nevermind, I just saw chris. Sheesh, he killed it.
Well, first of all Lance was just too adorable in the RMA's along with babyfaced Joey, and Chris....But Lance in leather...he can totally pull that off. Ditto to Joey!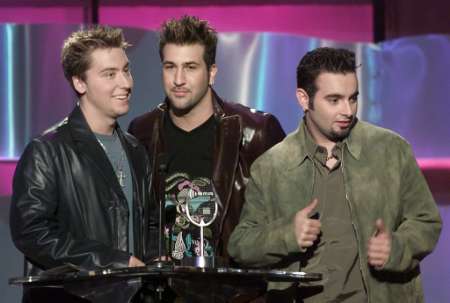 Lance and his candy!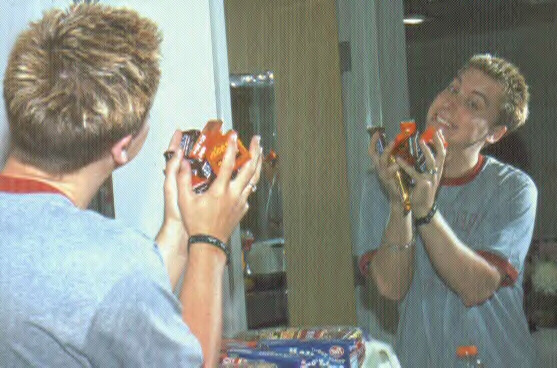 Lance, yes, that's lance at sea world...funny huh?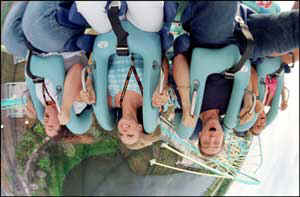 WHOA...coming from a person with a tummy fetish...that has to be like the best thing I have ever seen *babbles on about how sexy that tummy is*